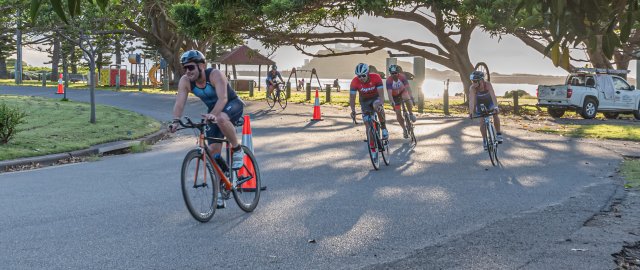 31.01.23
Additional ferry services for Stockton Triathlon
Additional ferry services Sunday 5 February 2023 – Stockton Triathlon
If you're competing in or spectating at the Island Triathlon in Stockton this weekend, Newcastle Transport is the best way to get there!
Additional ferry services will operate from 5:15am on Sunday morning to transport event participants  and spectators across the harbour to get themselves race-ready. The regular Sunday timetable will resume at 8:30am. 
Please note, bikes are allowed on the ferry.
To plan your trip to the Triathlon, use the Trip Planner or your favourite transport app.
For more information on the event head to hevents.com.au/islandtriathlon.