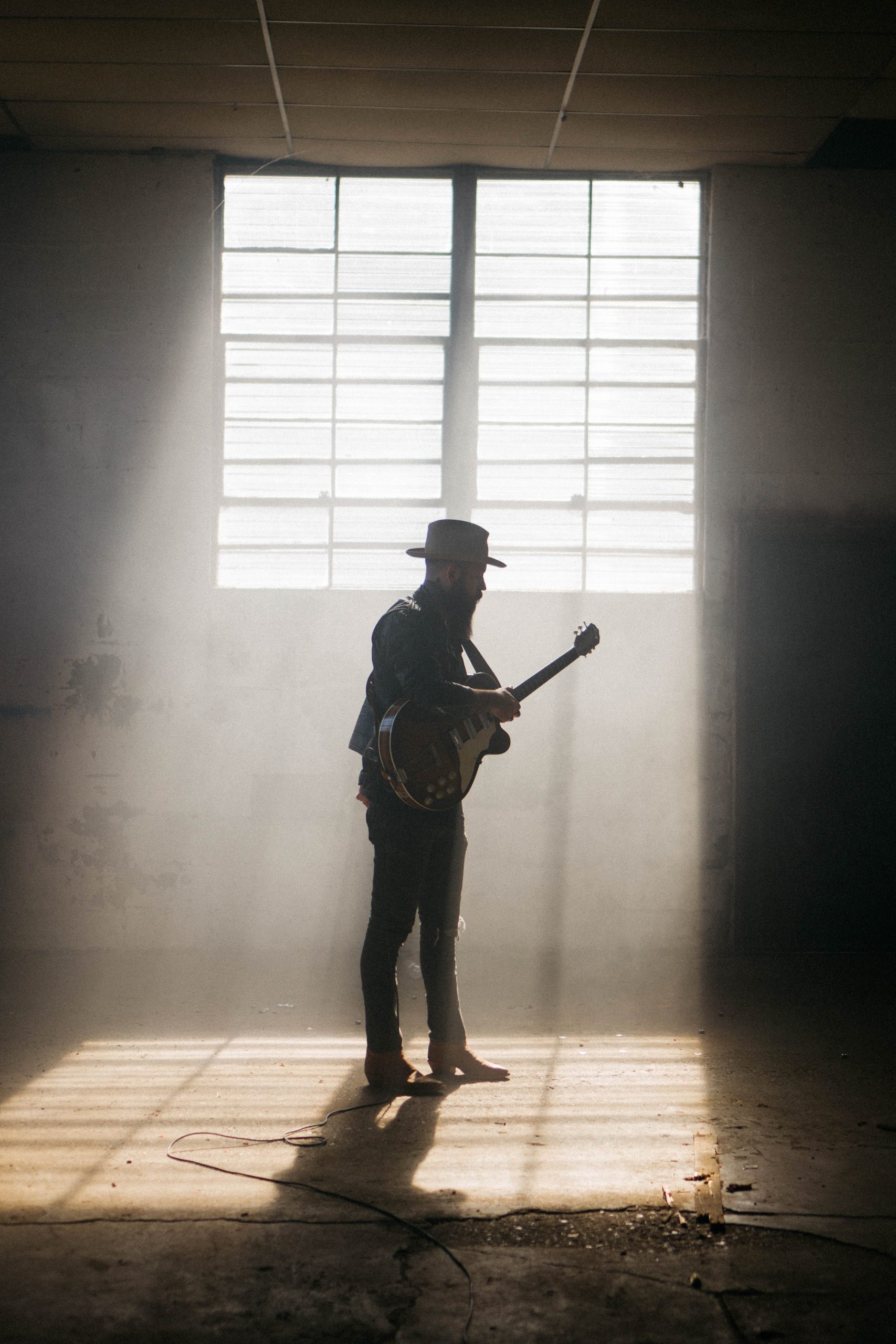 15.02.21
Newcastle welcomes New Annual
Get out and about this February to experience City of Newcastle's inaugural New Annual festival.
The festival launches from Friday 12 February, and will run for ten days featuring local and visiting artists sharing music, dance, contemporary performance and visual art in a celebration of creativity.
Events will take place all over the city, from Wallsend Library to Foreshore Park and Civic Theatre.
Use Newcastle Transport to get there – whether on water, wheels or tracks.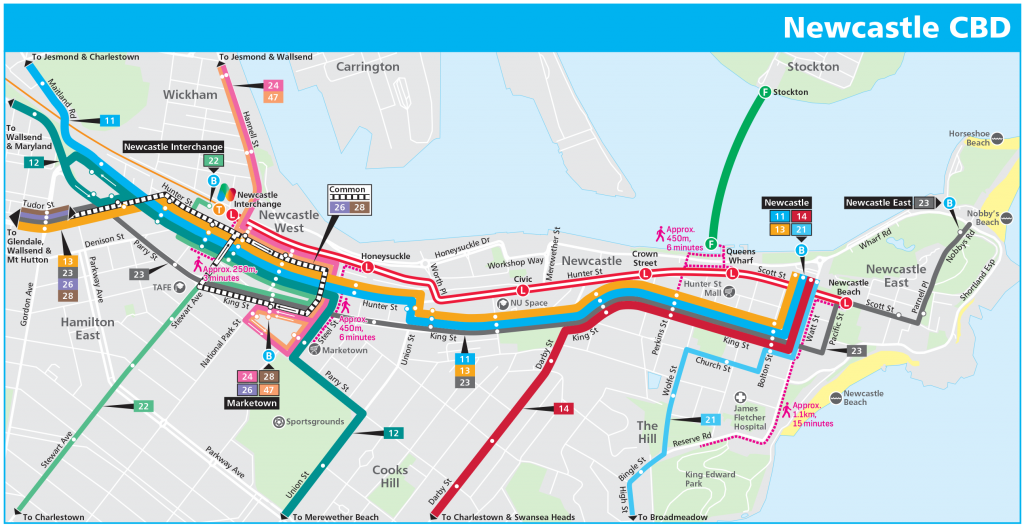 Moving around the CBD
Newcastle light rail has six stops from Newcastle Interchange in Wickham to Newcastle Beach in the east end. Trams run every 7.5 minutes on weekdays and every 15 minutes on weekends.
From Stockton
The Stockton to Newcastle ferry will take you right into the CBD with services to Queens Wharf every 20 minutes.
From Maitland and the Central Coast
Trains will take you to the Newcastle Interchange where you can transfer to the Newcastle light rail.
From Newcastle and Lake Macquarie
Our frequent routes can take you to the action every 15 minutes on weekdays and every half an hour on weekends.
Route 11 – Charlestown to Newcastle via John Hunter Hospital, Jesmond, Callaghan Campus, Mayfield and Tighes Hill
Route 12 – Maryland to Merewether via Wallsend, Jesmond, Waratah, Hamilton North and The Junction
Route 13 – Glendale to Newcastle via Cardiff, John Hunter Hospital, New Lambton and Broadmeadow
Route 14 – Swansea Heads to Newcastle via Belmont, Jewells, Charlestown, Kotara, Adamstown and The Junction
For the full list of Newcastle Transport services visit newcastletransport.info. Plan your trip with our Trip Planner or view our network guide to select your route.