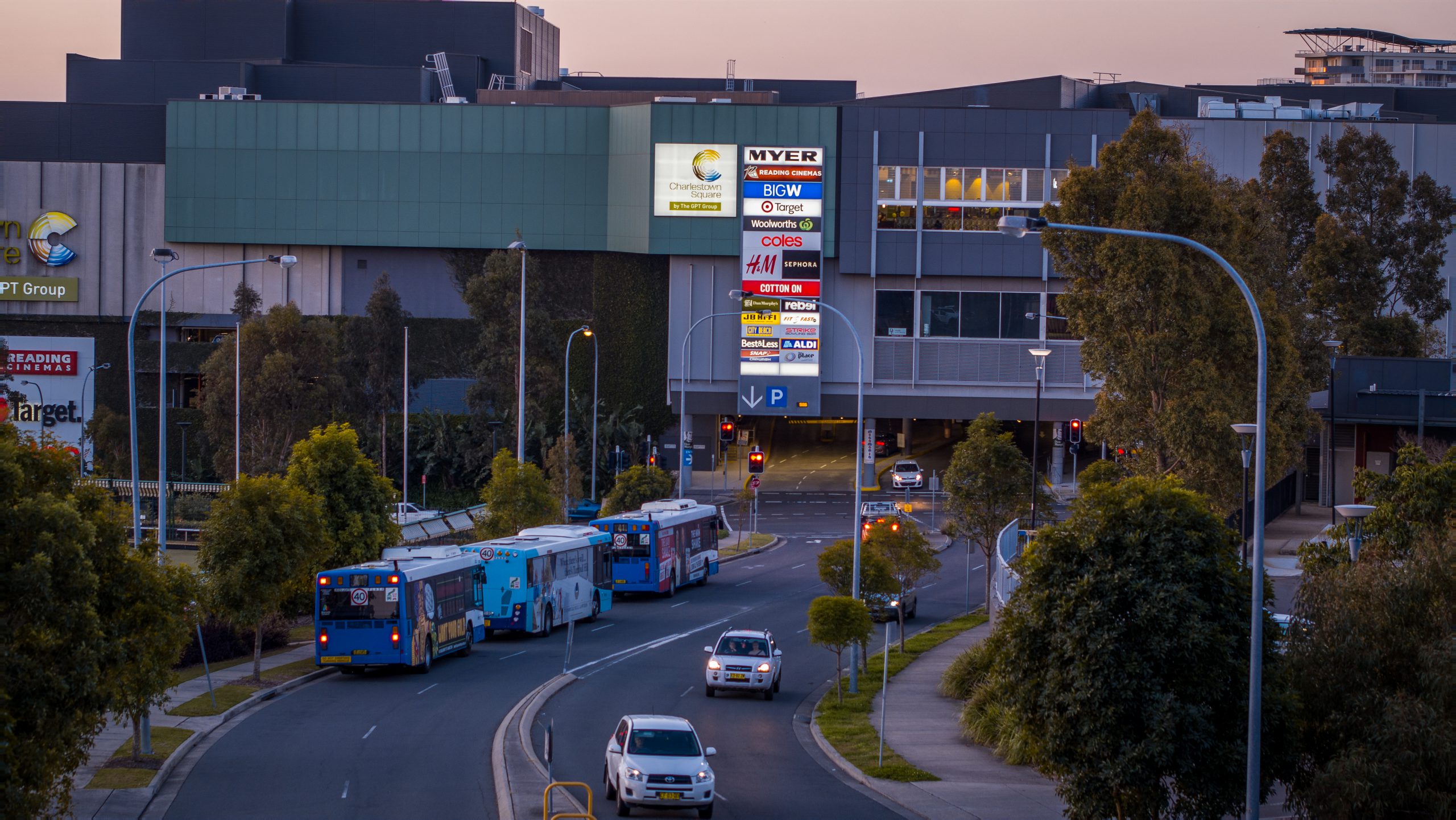 21.02.22
Newcastle Transport adds new express route
Bus customers in Newcastle are about to benefit from a new express route connecting Charlestown to Newcastle Interchange.
Keolis Downer Hunter, General Manager, Emmanuel Genlot said the new route is part of Transport for NSW's growth services, which Keolis Downer initiated to improve services from Lake Macquarie to Newcastle CBD.
"Customers will see improved travel times between Charlestown and Newcastle with the new route 10X, which will be added to timetables from April," Mr Genlot said.
"This route will have limited stops, taking customers from Charlestown via City Road directly to Newcastle Interchange, where they can connect with light rail and train services.
"The service will also benefit customers living in Newcastle and working in the Charlestown area."
Charlestown is a key hub in the Newcastle Transport network with eight bus routes connecting into this new express service. This will provide better access for customers travelling to the CBD from southern suburbs, such as Swansea and Belmont, and from areas in eastern Lake Macquarie including Valentine, Eleebana or Warners Bay.
"The Charlestown precinct is one of the most popular bus interchanges in the Newcastle Transport area," Mr Genlot said.
"This service will encourage commuters to leave their car at home and enjoy improved travel times without the stress of finding a carpark."
The new route will operate every 30 minutes during the morning and afternoon peaks –adding an extra 90 services each week between the Charlestown and Newcastle interchanges and connecting the two economic and social centres. The route will also service Marketown.
Along with the new express route, Newcastle Transport will be making its annual service improvements to routes and timetables in April.
"The network continues to perform well but there are always tweaks we can make to improve the efficiency of the network for our customers," Mr Genlot said.
"We have taken on board customer and community feedback before updating the timetables to improve reliability, frequency on some services and opening hours.
"We are currently making the final changes to timetables and will consult with our drivers before information is released in March.
"We assure customers they will have plenty of time to check their trip prior to these improvements being implemented."