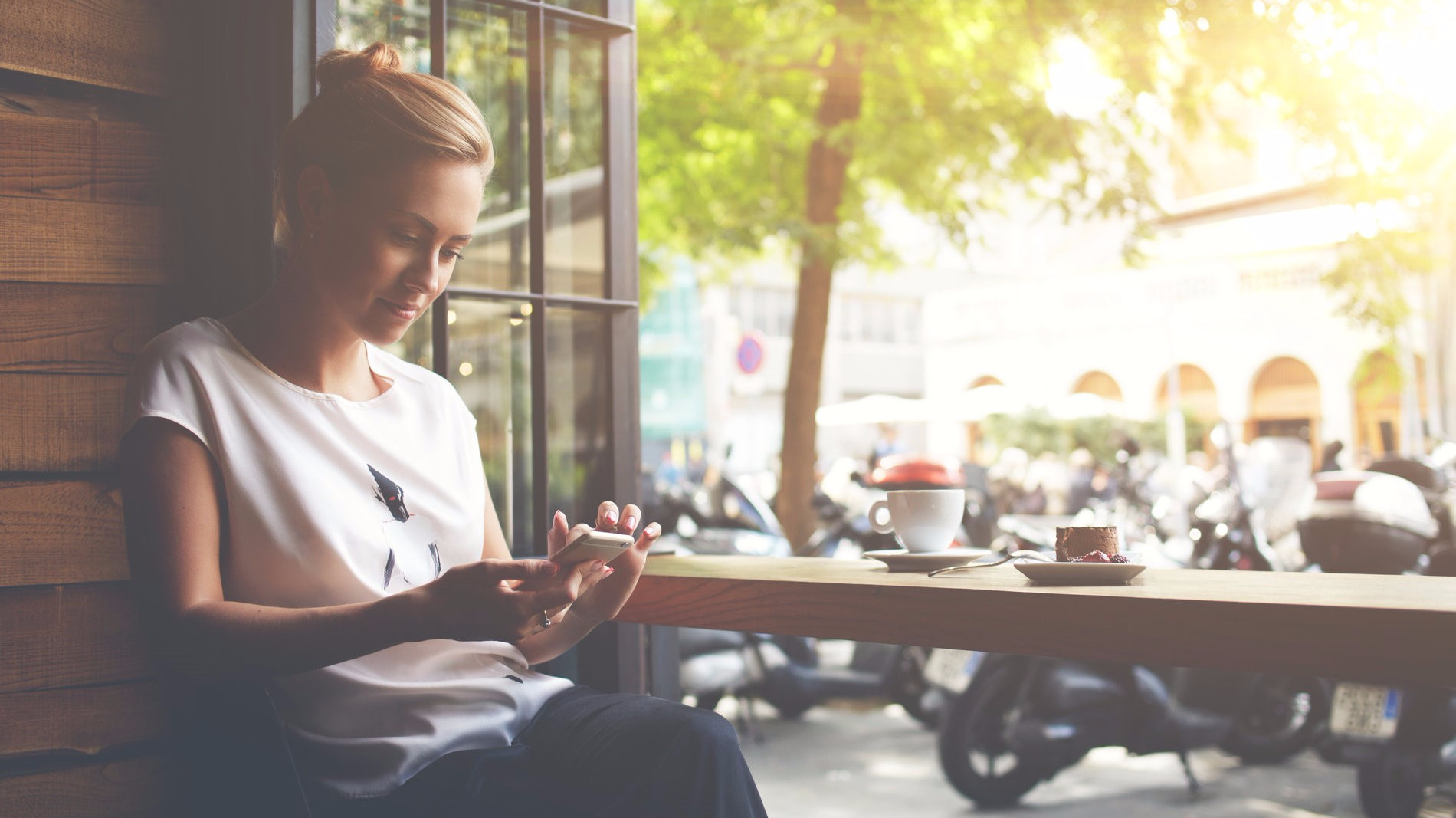 4.09.17
More time to have your say on the future of Newcastle transport
**This article is from 2017. Please check newcastletransport.info or contact us for the latest information**
The opportunity to have your say on how Newcastle's public transport system can be improved has been extended by a week. 
The Newcastle Transport community engagement program, the Voice of Newcastle, opened on 1 July and was due to close on 4 September. Comments will now close on Monday 11 September.
"We have received valuable feedback so far via Social Pinpoint, Facebook, direct mail and face-to-face at the Newcastle Transport Hub," Keolis Downer Hunter chief executive officer Campbell Mason said.
"This feedback is being taken into account by our network planning team as they work on finalising an improved future network.
"We've heard that more direct bus routes between key locations, to save travel time and increase efficiency, will make public transport a more attractive option.
"Better integration between different modes of transport is also important to Novocastrians; in particular, buses better connecting with train stations will make public transport a more viable option for customers."
The new network will be released later this year, before being implemented in January 2018.
To find out more visit newcastletransport.info, stop by the new Newcastle Transport Hub in the heart of the city or follow us on Facebook @newcastletransport.info.