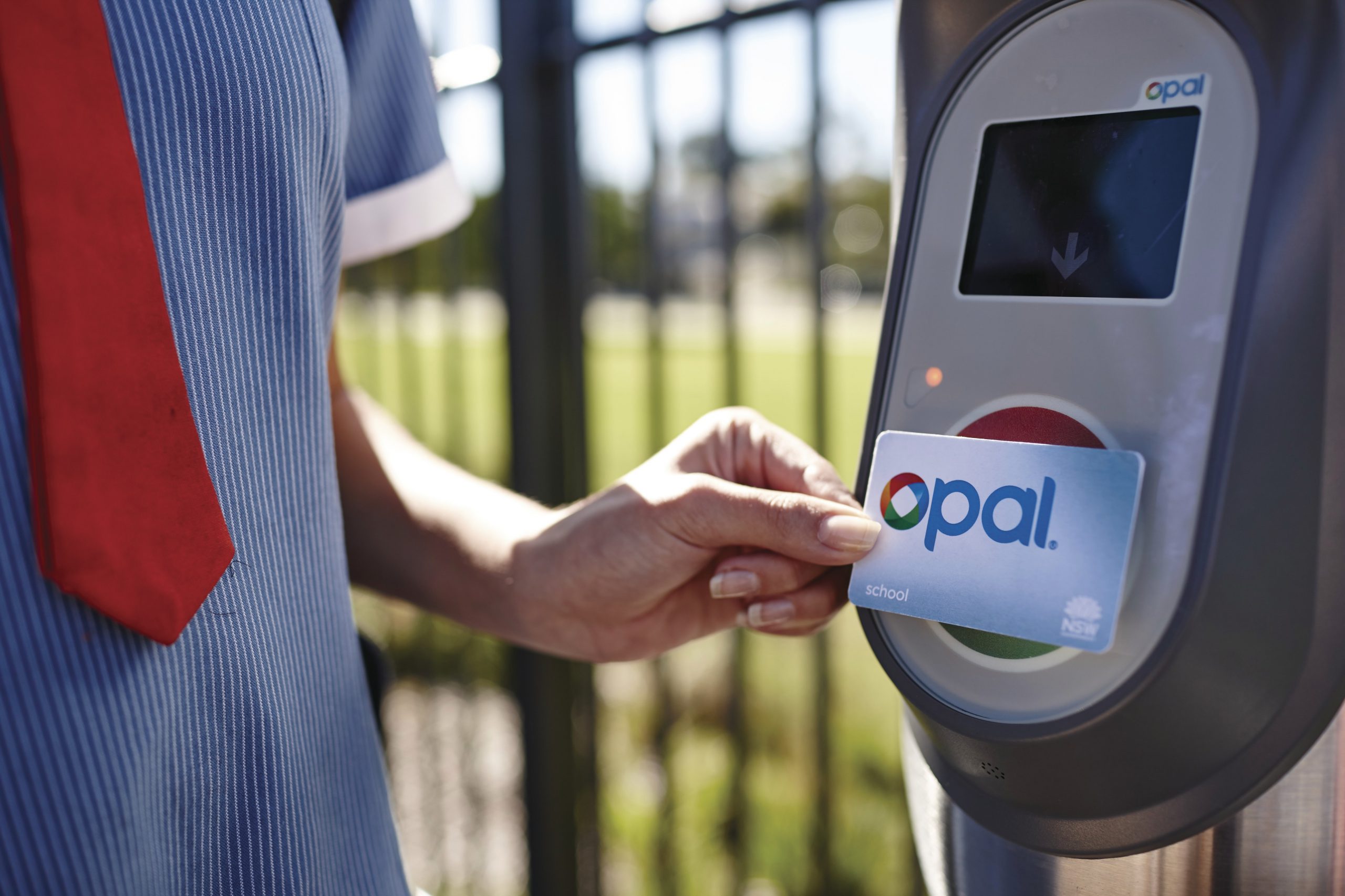 21.01.22
Make sure you're ready for school return
There's lots to think about in the new year from new shoes, bags and what to take for lunch. Tick one thing off the list by checking your school travel options.
We have pulled together everything you need to know about planning your trip to school and travelling to school safely.
In addition to the regular routes, Newcastle Transport operate over 140 school services every day.
We can help you find the best way for you to travel between home and school.
It's easy to check your timetable.
Follow the steps below to check the services that can get you to and from school.
Type your school name into the search field.
Scroll down to select the relevant bus route to download the PDF timetable. You can also download the service maps for the school.
You can also use Trip Planner to see real time information for your trip to school by:
Enter your location in the 'From' field, such as your home address
Enter your destination in the 'To' field, such as your school name
Set the date and time you wish to travel, e.g. 8.00am
Select 'School bus' under the 'Options' tab to see school buses.
Look for the school bus icon in your trip plan results.
Have a question?
For parents or students that have questions about getting to and from school or need help planning their trip, get in touch with the Newcastle Transport team at contact@newcastletransport.info and we will get back to you.
New to the school bus?
It's important that school children have confidence travelling to and from school by bus. This includes not only when on board but getting to the bus stop and getting off the bus.
Head here to learn our school travel tips and watch the video.
Make sure you tap on and off
Tapping on and off is important when students use Newcastle Transport services. The data collected when students tap on and tap off helps us determine the services we need, and low patronage could prompt a review of the service.
To apply, renew or replace School Opal card or school travel passes visit https://transportnsw.info/tickets-opal/ticket-eligibility-concessions/school-student-travel
Stay COVIDSafe
Face masks continue to be mandatory (for all people over 12 years of age) on public transport and in public transport waiting areas such as bus stops.
High frequency and deep cleaning continues across all buses, ferries and light rail.