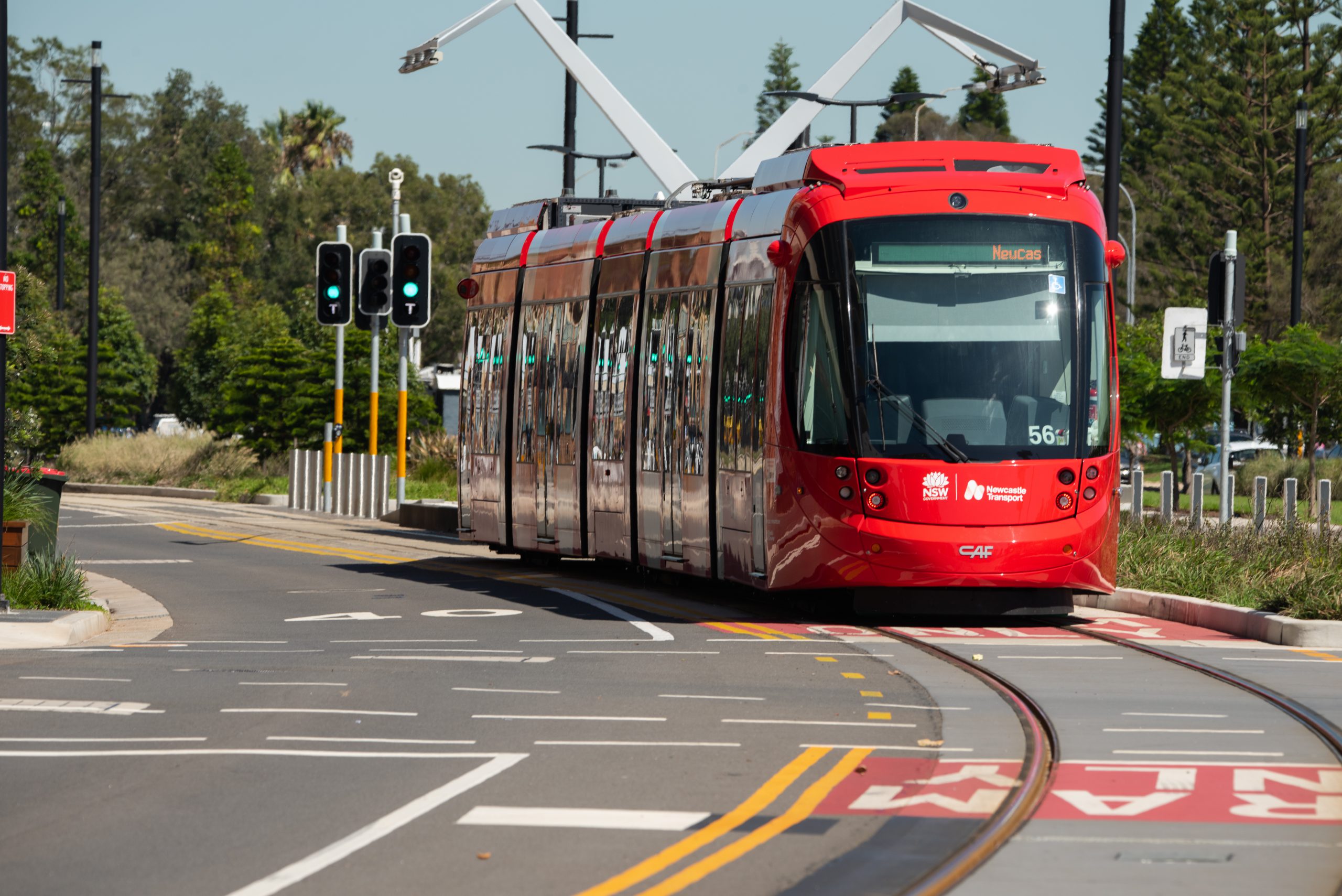 19.11.20
Light Rail Service Changes 27 – 30 November
From 8pm on Friday 27 November until 5am on Monday 30 November, light rail services will not run due to Hunter Water sewer main repair work. 
Buses will replace light rail services with routes 11 and 13 operating along Hunter and King streets. Additional services will be provided.
Normal services will resume at 5am on Monday 30 November 2020.
Plan your bus trip here.