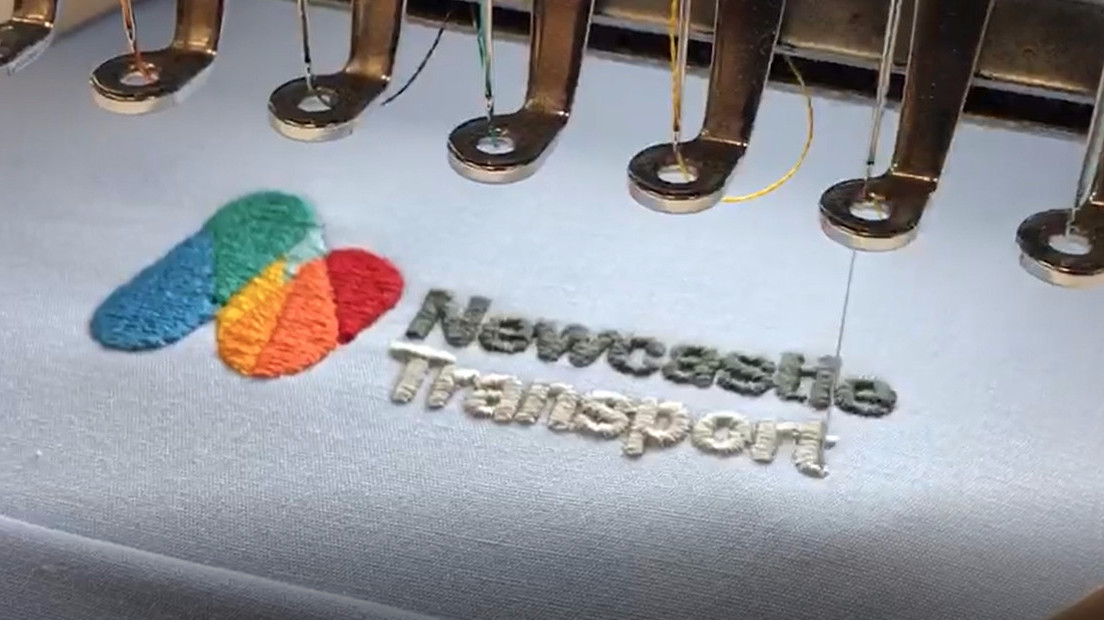 13.06.17
Keolis Downer to take the keys from 1 July
**This article is from 2017. Please check newcastletransport.info or contact us for the latest information**
Keolis Downer will be handed the keys to the existing bus and ferry network in Newcastle and areas of Lake Macquarie from 1 July.
There will be no changes to timetables until the community has had their say on the future of the network, but the community will notice a refreshed look when new operator comes on board on Saturday.
Buses and ferries will sport the new Newcastle Transport logo, and staff will receive crisp new uniforms when Keolis Downer commences the 10-year contract to operate Newcastle's public transport system.
Keolis Downer's focus is to deliver what customers want by listening to feedback to understand customer needs.
Chief Executive Officer of Keolis Downer Hunter, Campbell Mason, said from day one we will be working to make transport more attractive by focusing on our customers and world class customer service.
"There will be no magic solution to improve services on day one; the first of July will be the start of a conversation and a journey as we begin building confidence in Newcastle's public transport system.
From July, the local community will have an opportunity to have their say about the future of transport services in Newcastle and areas of Lake Macquarie to inform the new network design, which will be rolled out in early 2018.
Mr Mason said the views of the community and local leaders will be taken into account, as well as detailed knowledge and valuable insights from bus drivers, who understand customer needs and know current routes like the back of their hand.
"It's important that we take the time to listen to community views and get the new network right," Mr Mason said.
"The new bus and ferry network needs to be configured to deliver to improvements that customers want and will be designed to integrate seamlessly with trains and light rail when services start in early 2019.
There will be minor changes to services later in 2017 when buses are relocated off Hunter Street to accommodate the light rail construction.
"By delivering the services customers want, we hope to transform public transport into Novocastrians' first choice of travel," Mr Mason said.