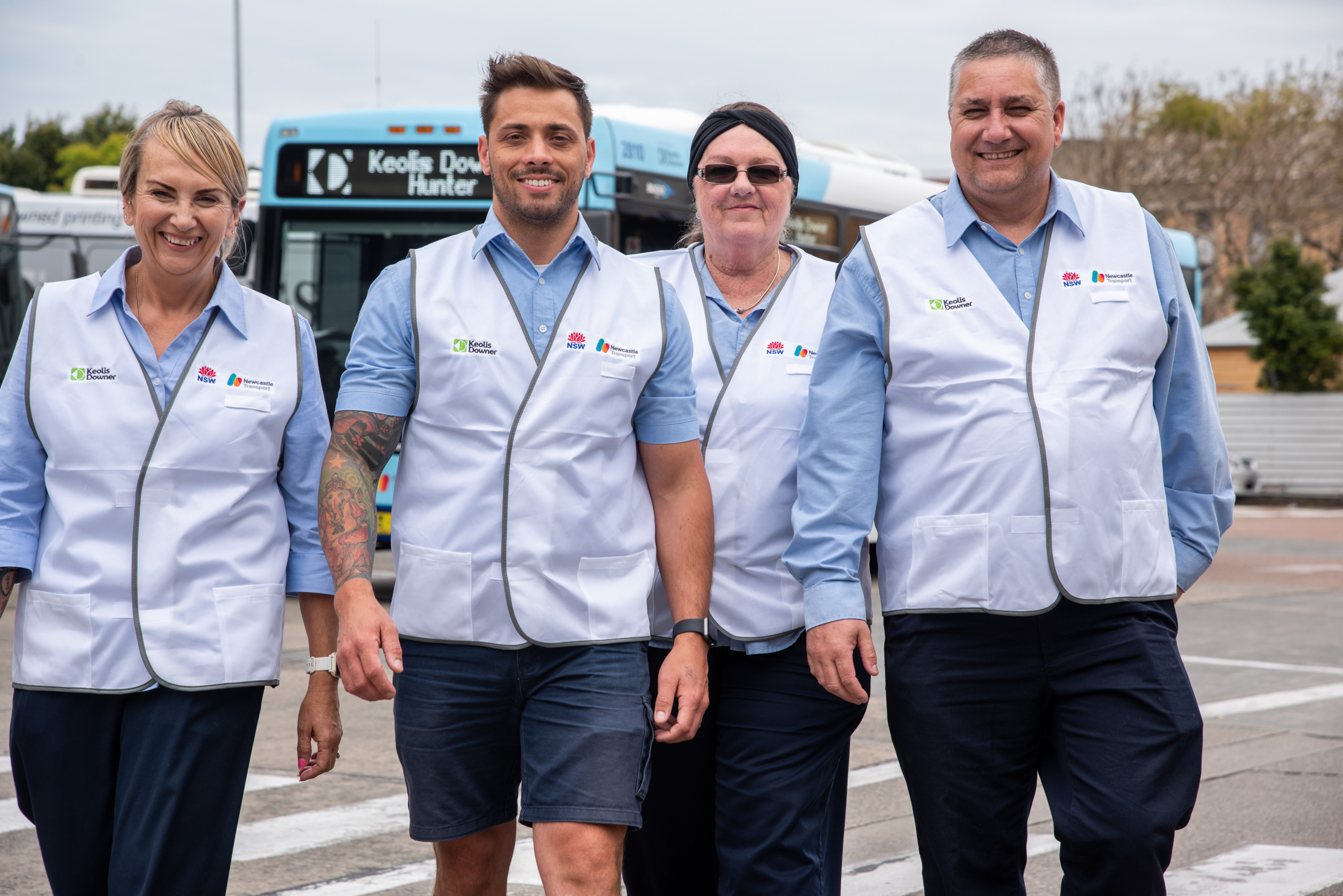 17.04.23
Introducing the authorised officers team
Newcastle Transport authorised officers are out and about on buses, ferries and light rail.
The new team, based here in Newcastle, are ready to help customers. If you see them during your travels, don't hesitate to ask them for assistance with your journey or ask any public transport questions.
As well as providing travel assistance, they are checking tickets and educating customers about the importance of always travelling with a valid ticket.
If everyone pays the correct fare, it benefits the whole community as money can be spent on extra services and new infrastructure.
If you are found travelling without a valid ticket, they have the authority to issue an official caution or a penalty notice. The penalty is a hefty fine of $200.
To avoid being fined, make sure you always you tap on and tap off. It's easy to tap on using an Opal card, available to be ordered online or purchased from Opal retailers in the Newcastle area.
No Opal card? No worries. You can simply tap on and off using a contactless payment method such as an American Express, Visa or Mastercard for the same fare and benefits as an Adult Opal card.
More information on fares and ticketing is available on our Tickets and Opal page.
Thank you to the majority of customers who pay their fare.