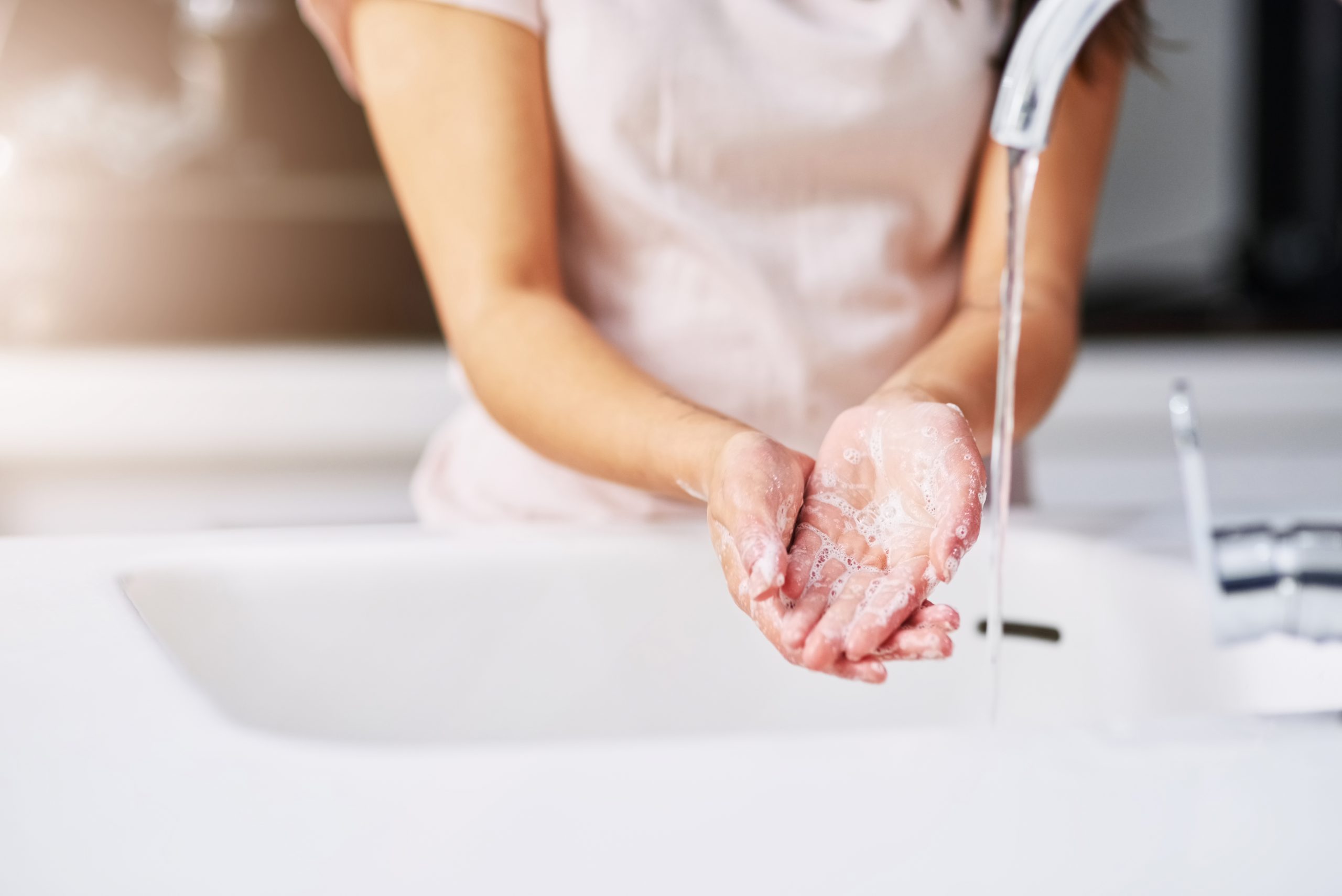 12.03.20
Information and advice on the novel coronavirus (COVID-19)
Newcastle Transport has been working closely with Transport for NSW in relation to developing a plan for coronavirus (COVID-19).
Our priority is the safety of our customers and staff and the continuity of services.
At this stage we have been advised by NSW Health that you should take the following means to protect yourself from viruses, such as:
Clean your hands thoroughly for at least 20 seconds with soap and water, or an alcohol-based hand rub
Cover your nose and mouth when you cough or sneeze with a tissue or a flexed elbow
Avoid touching your face
Stay home if you are sick
Transport for NSW is proactively addressing the situation as it evolves with expert advice from health and operational professionals.
As always, we encourage any individual that feels ill to avoid travel.
Keep up-to-date with the latest information and advice about novel coronavirus (COVID-19) here.