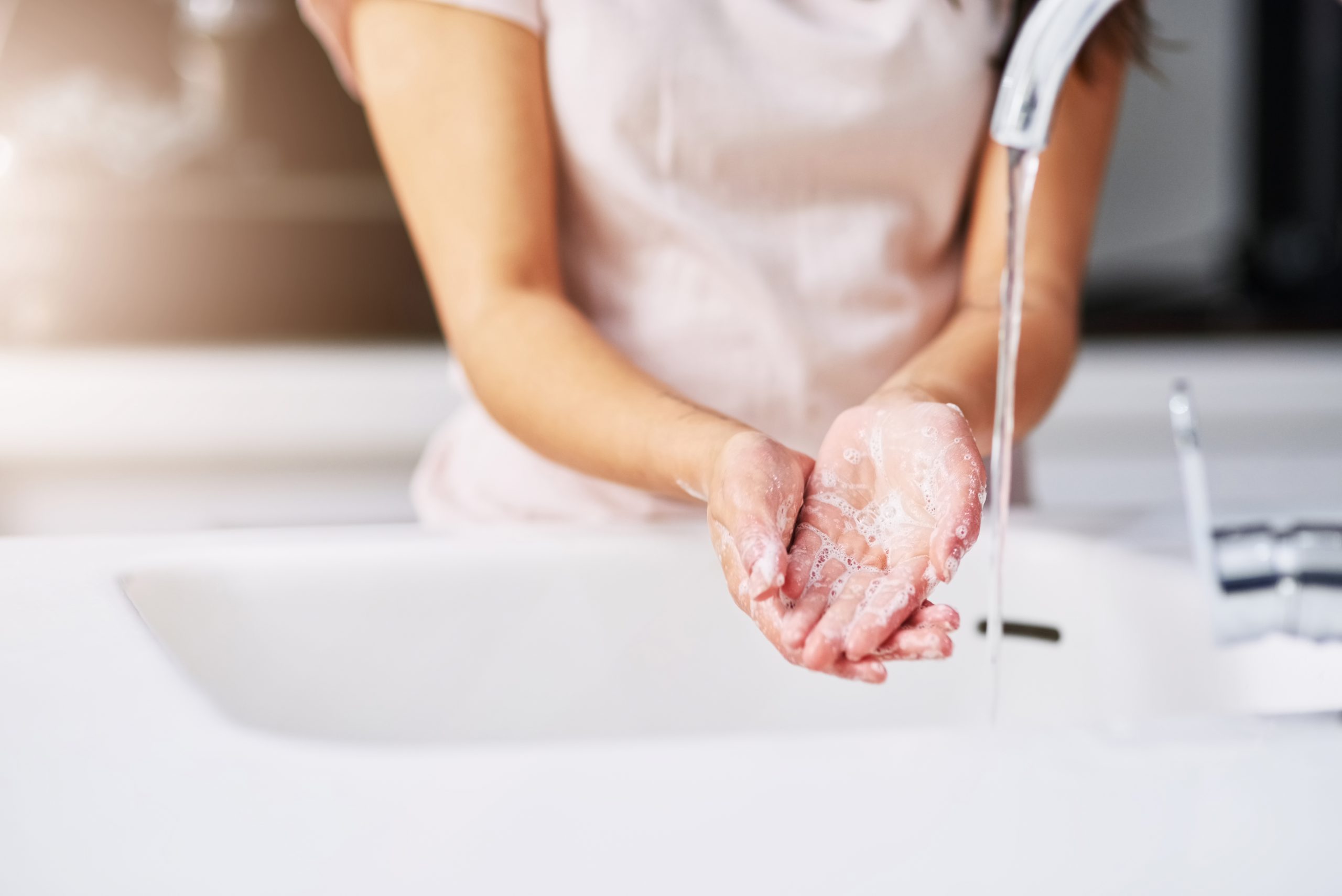 30.03.20
UPDATE: Information and advice on the novel coronavirus (COVID-19)
The health and wellbeing of our staff, customers and the community is our top priority.
As the operator of Newcastle Transport, Keolis Downer are closely monitoring the current outbreak of the COVID-19 and putting precautionary actions in place, as required.
It is not business as usual at the moment, but we know our network remains a critical part of your daily lives and we are committed to keeping these essential services running.
Precautionary actions already in place include:
Additional and strict cleaning procedures across all buses, ferries and light rail, with special attention on high frequency touch surfaces
Sanitisation stations are at key locations in our depots to support our staff in good hygiene practices
Closing off the front seats to customers and closing off Opal readers next to the driver
Tram doors are now opening automatically at stops to minimise customer contact with trams on all light rail services
Any staff who feel unwell have been advised not to come into work.
What customers can do:
Follow NSW Health advice
Practice good hand hygiene by washing your hands frequently and stay a comfortable distance from others
Stay at home and avoid travelling altogether if you are unwell
Avoid close contact with staff on board services
Use your Opal card or contactless payment options
A face mask is recommended if you are on public transport or any place where physical distancing is not possible.
Keep up-to-date with the latest information and advice about novel coronavirus (COVID-19) here.