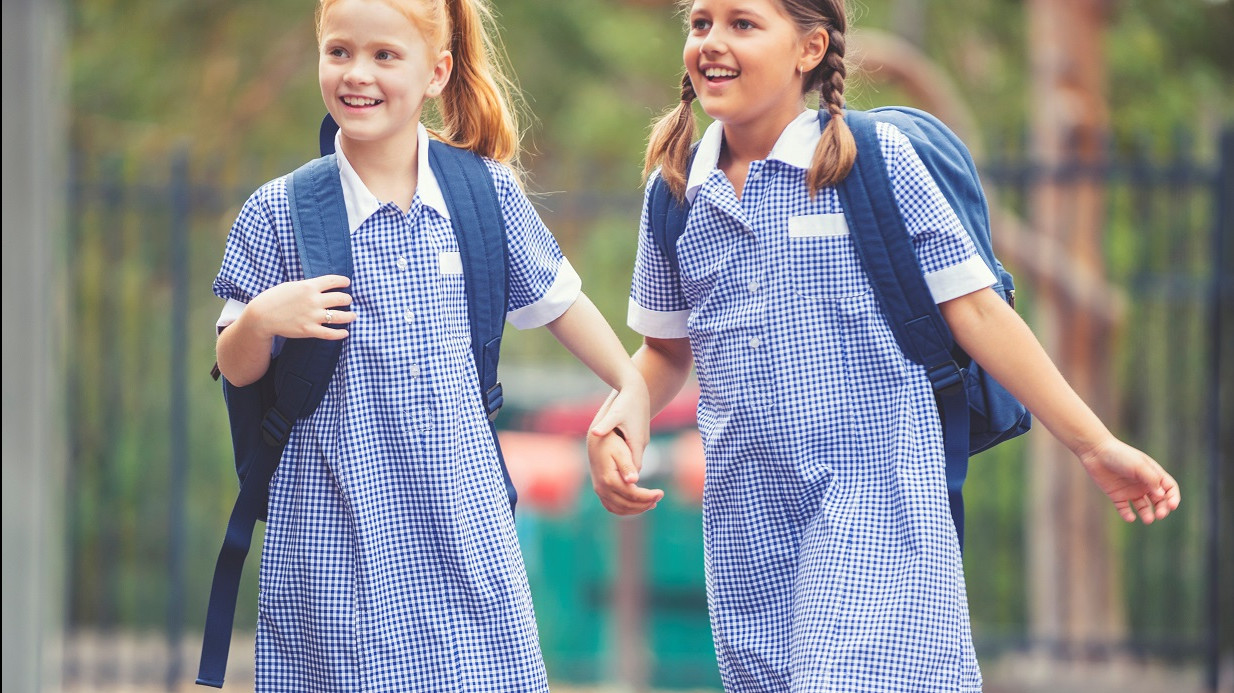 24.06.19
Check your school bus trip prior to 1 July
**This article is from 2019. Please check newcastletransport.info or contact us for the latest information**
Parents and students are being urged to check their school bus timetable ahead of changes to some school services from 1 July designed to improve reliability.
Keolis Downer Corporate Affairs Director, Andrew Fletcher said Newcastle Transport operates over 150 school services every weekday, in addition to regular bus routes, transporting over 7,000 students to and from school.
"There will be minor changes to some school timetables, so we encourage parents and students to check their school bus service and make sure they are aware of any timing changes. There will be no changes to routes," Mr Fletcher said.
"These school service changes align with the broader Newcastle Transport timetable changes that come into effect from the 30 June.
"If you have any questions or need assistance, we encourage you to get in touch with the Newcastle Transport team via our website, at the Newcastle Interchange, or Newcastle Transport staff will be out and about at key locations and shopping centres from 17 June," Mr Fletcher said.
"We also want to remind students to make sure they are tapping on and off with their School Opal card.
"Tapping on and off helps us collect important data about how students are travelling to and from school and helps us improve school services.
It's easy for parents and students to check their timetable by visiting newcastletransport.info/plan-your-trip/school-services, typing your school in the search field and selecting your school bus route.