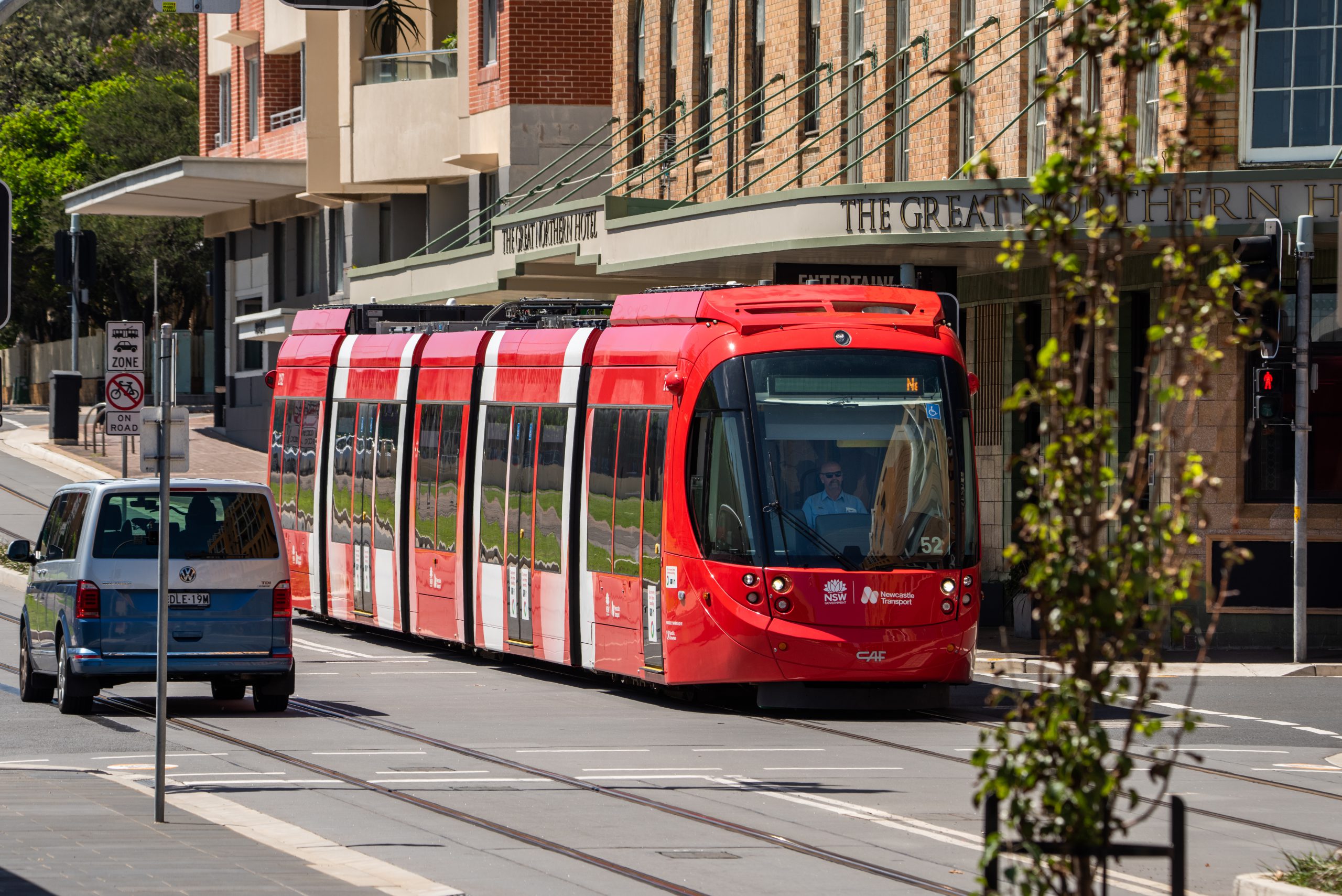 13.07.21
Celebrate light rail safety poster competition
Newcastle Transport is celebrating safety on the light rail and we'd love your help! From 28 June to 30 July 2021 we want to see school aged children (Kindergarten to Year 12) across Newcastle use their creativity and imagination to come up with great poster designs that will help us to make sure our customers stay safe around the light rail.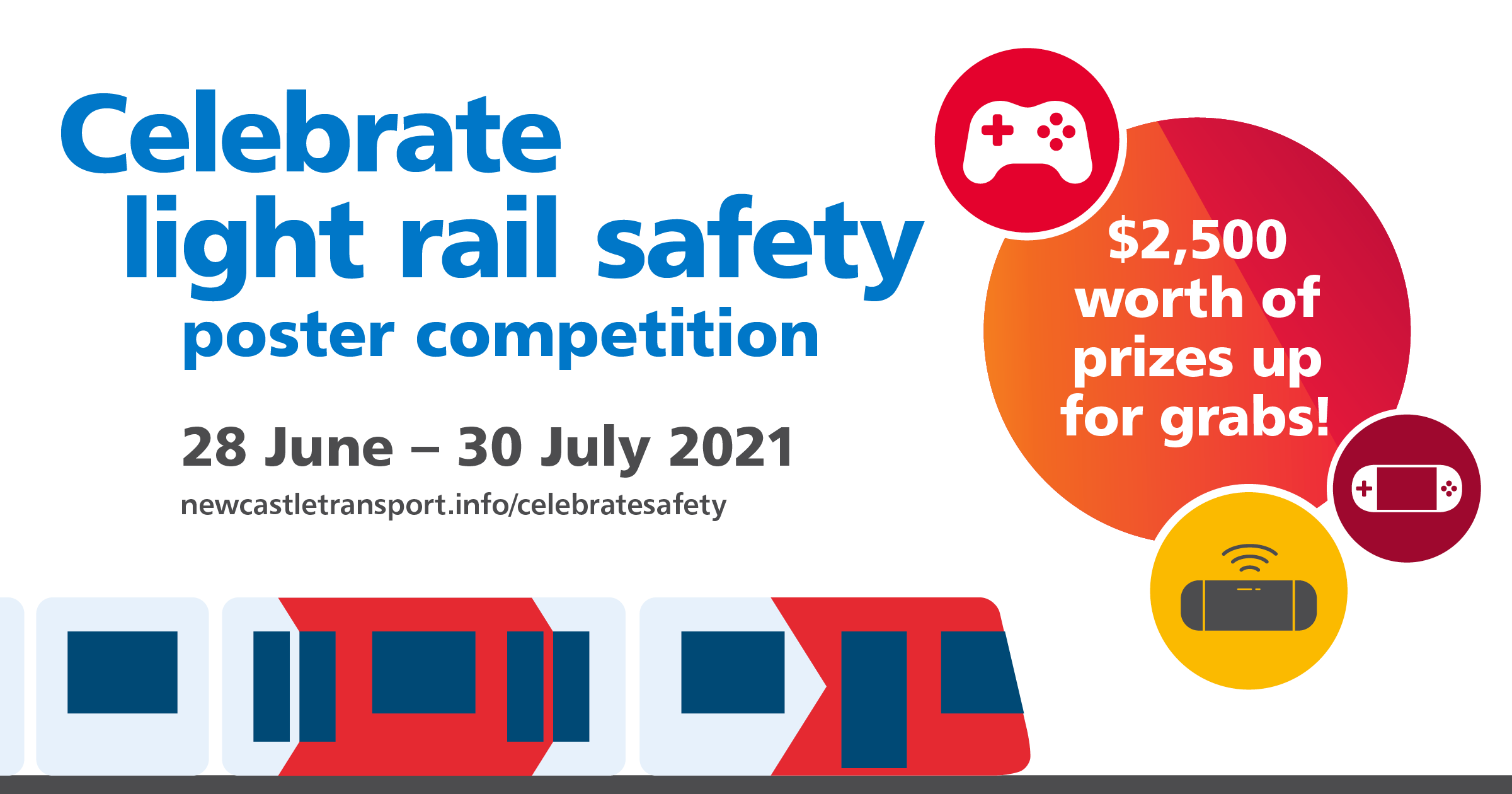 The competition is open to anyone who fits into the Kindergarten to Year 12 age group entry categories – schools, the general public, vacation care and OOSH groups are all welcome to participate!
We have a fantastic range of prizes up for grabs including a PlayStation, Nintendo Switch, iPad and more!
To find out more and get started on creating your own entry head to the competition page here.