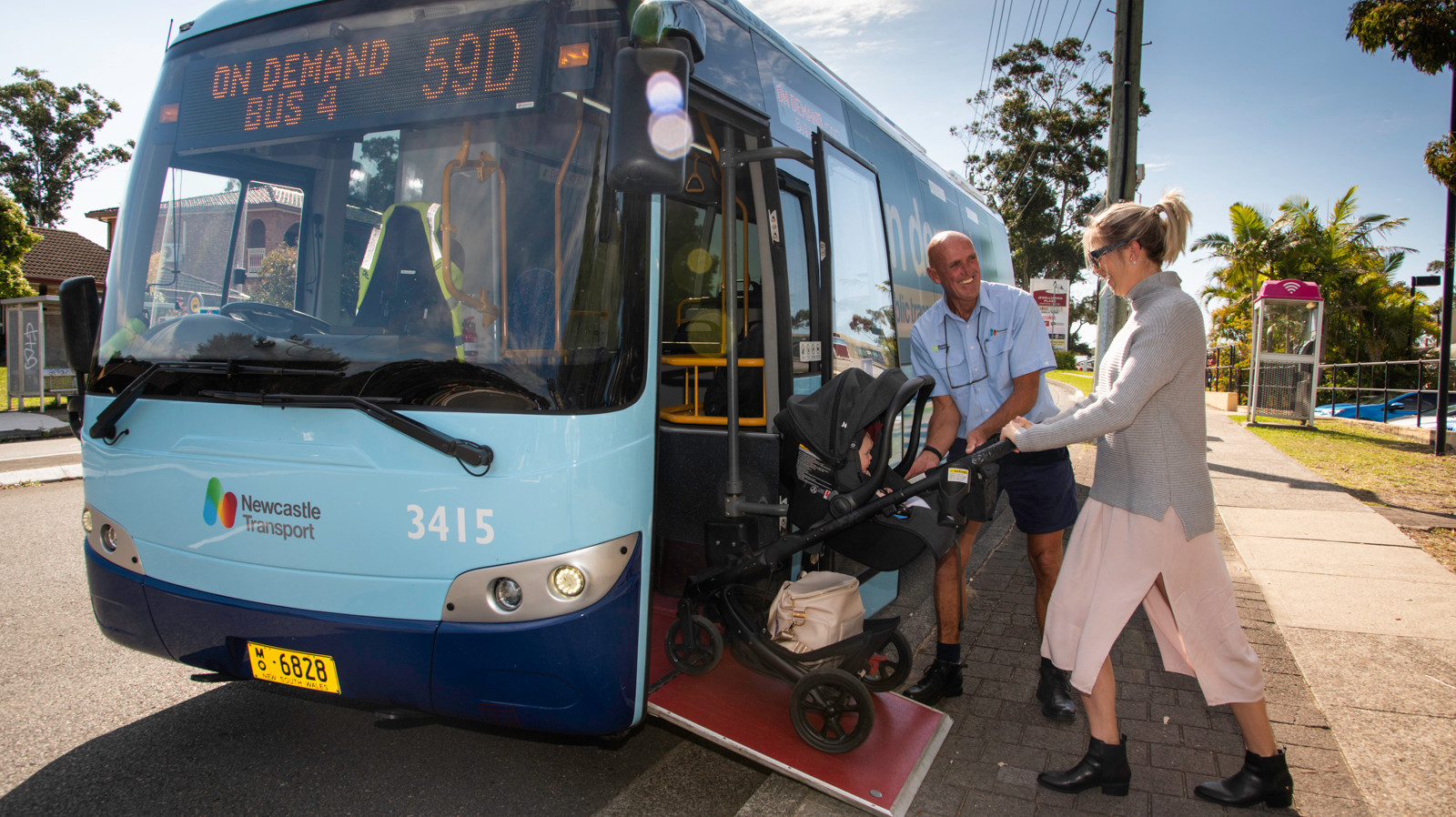 17.06.19
Be prepared: plan your trip now
**This article is from 2019. Please check newcastletransport.info or contact us for the latest information**
Customers are being encouraged to plan their trip ahead of service improvements that will take effect across the Newcastle Transport network on Sunday 30 June.
Keolis Downer Corporate Affairs Director, Andrew Fletcher said customer and staff feedback and data from over 200,000 trips has informed the changes, which will improve reliability and connections, and ensure customers are better able to plan their journeys.
"Bus and ferry services, including some school bus services, will have their timings tweaked, but there will be no changes to routes and existing operating hours will be maintained. Light rail services are not affected," Mr Fletcher said.
Currently, 50,000 individual customers use the Newcastle Transport network each month.
"We encourage new and existing customers to be prepared and plan their trip online at newcastletransport.info or on their favourite travel app," Mr Fletcher said.
"If you have any questions or assistance, our Customer Service Officers can provide personalised assistance at the Newcastle Interchange, and Newcastle Transport staff will be out and about at key locations and shopping centres from 17 June.
The improvements that come into effect on 30 June also include the expansion of the Newcastle Transport On Demand area to incorporate Redhead, Jewells, Floraville, Croudace Bay, Valentine, Belmont North and Belmont.
"While you won't need a timetable for the On Demand service, customers can now explore the easy to use Newcastle Transport On Demand app, to see if they are in the area and where they can travel to using our versatile and flexible On Demand service.
Customers can plan their trip, find out more information or contact the Newcastle Transport team here.