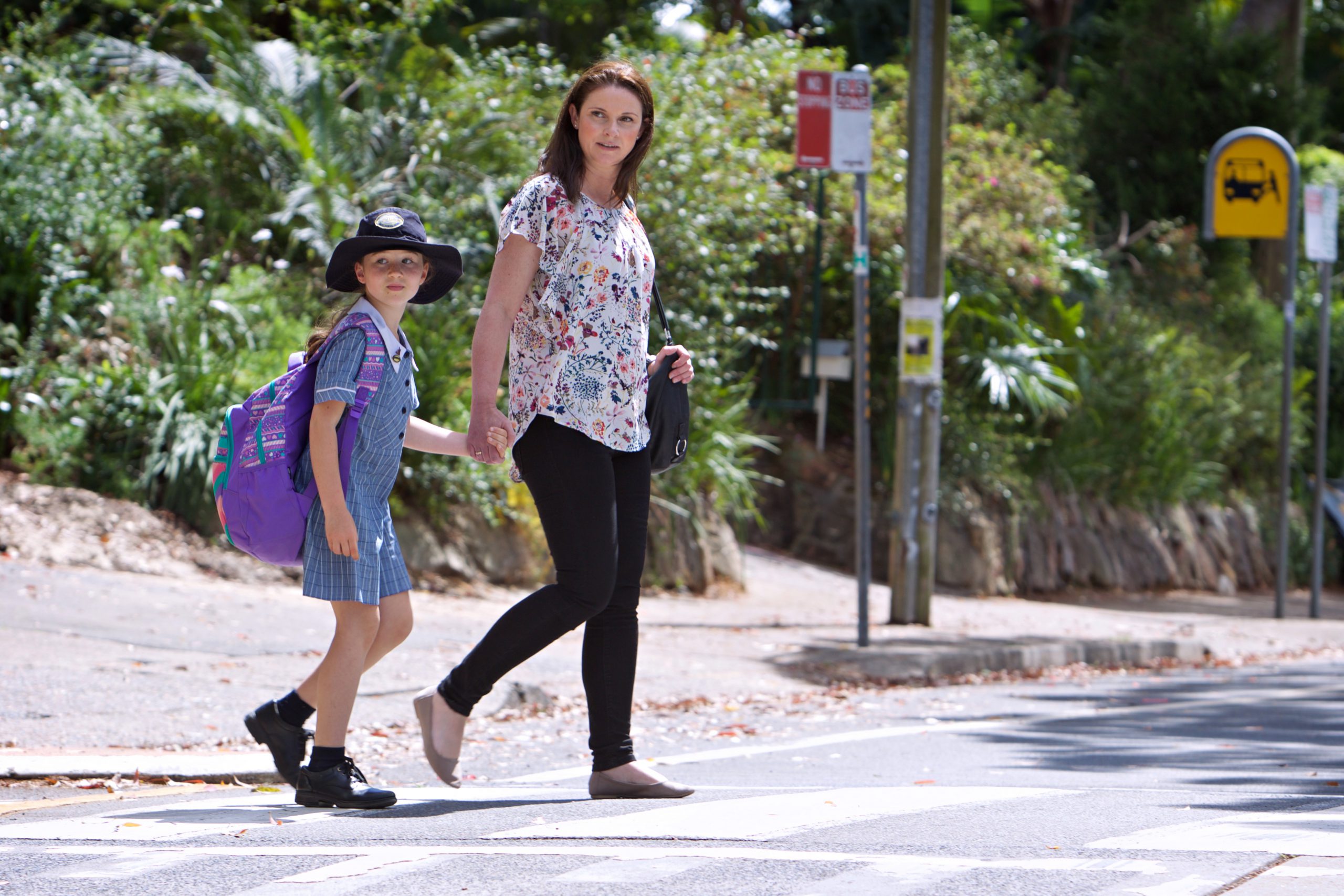 20.02.23
Be bus aware this Bus Safety Week
Here at Newcastle Transport, we have a fleet of almost 200 buses, completing hundreds of trips across Newcastle and Lake Macquarie each day.
Since launching in 2015, the NSW Road Safety "Be Bus Aware" campaign, comprising Bus Safety Week, has been raising awareness on how to improve safety on and around buses for all road users.
Here's just some of the alarming statistics from NSW between 2017-2021
30 people lost their lives and 298 people were seriously injured in crashes involving buses (including mini buses).
Of the 30 fatalities, 11 (37%) were pedestrians, 6 (20%) were drivers (of vehicles other than a bus) and 2 (7%) were bus passengers.
In Metropolitan areas, 67% of fatalities and 56% of serious injuries occurred at intersections.
When on or around buses don't forget:
Buses are large, heavy vehicles and can't stop quickly
Give way to buses when they are merging into traffic
When bus lights flash it means the bus is picking up or dropping off school children
Avoid merging too closely or cutting in front of a bus
This year, to highlight the need to Be Bus Aware, we've shared a compilation of CCTV footage of near misses from the past year on Newcastle Transport services. You can check out the alarming footage below.
To learn more about Bus Safety Week and how you can stay safe on and around buses head to www.BeBusAware.com.au