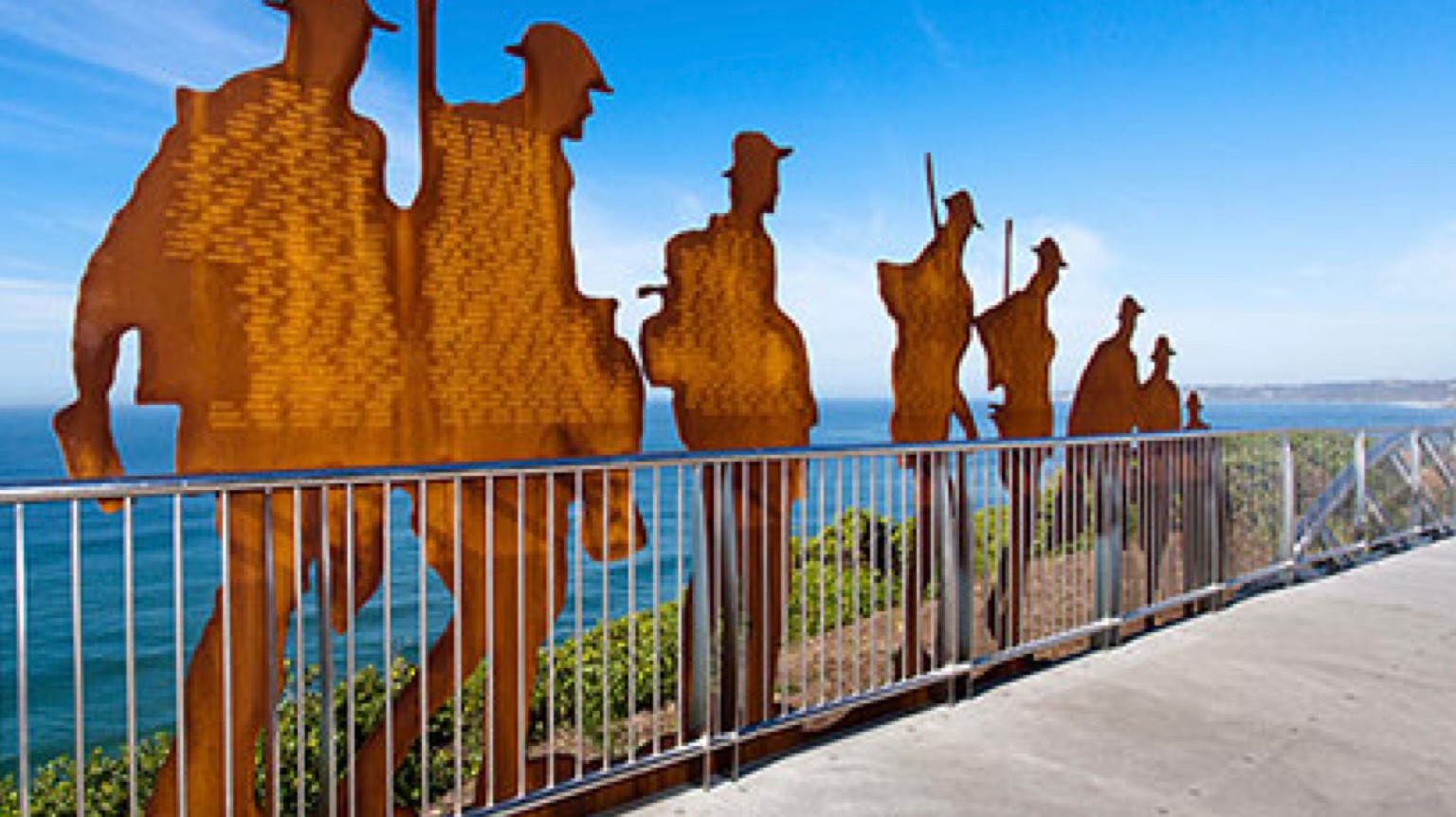 13.04.18
Additional transport options for those attending 2018 Anzac Day services
**This article is from 2018. Please check newcastletransport.info or contact us for the latest information**
With tens of thousands of people expected to attend the Nobbys dawn service this year, Newcastle Transport is providing a number of additional transport options to help Novocastrians travel to and from the city on Anzac Day.
"We are pleased to help locals take part in Newcastle's Anzac Day services by running Park and Ride as well as additional bus services to and from the city centre," Keolis Downer Hunter General Manager, Mark Dunlop said.
"The Park and Ride service from McDonald Jones Stadium offers Novocastrians with an easy, no fuss option to access Anzac Day commemorations, including the dawn service and King Street march."
"There will also be additional services on core bus routes departing from Swansea Heads, Glendale, Wallsend and Jesmond, as well as the Stockton Ferry."
"We encourage Novocastrians to plan ahead for their trip to the city this Anzac Day, and take advantage of the Park and Ride and extra bus services."
"Our customer service staff will be out and about to help customers during the day," Mr Dunlop said.
There will be minor changes to bus services in the CBD during the Anzac Day march on King Street, with buses travelling on Honeysuckle Drive and Wharf Road instead of King Street between 9am and 1pm.
Park and Ride will be a free travel option from McDonald Jones stadium to Queens Wharf with services every five to ten minutes between 3.30am to 12.30pm.
Customers can plan their trip or find out more about public transport on Anzac Day by visiting newcastletransport.info or by calling 131500.
There will be free travel on public transport for veterans and their families on Anzac Day.